You can rejuvenate your facial skin at home. The most important helpers will be professional facial care products. Cosmetics offer the opportunity to find the necessary care that will help smooth out wrinkles and feel 10 years younger! Below is how to rejuvenate your facial skin at home. Tips for daily care are also given. Thanks to the beauty secrets of specialists, you can get a positive result without plastic surgery!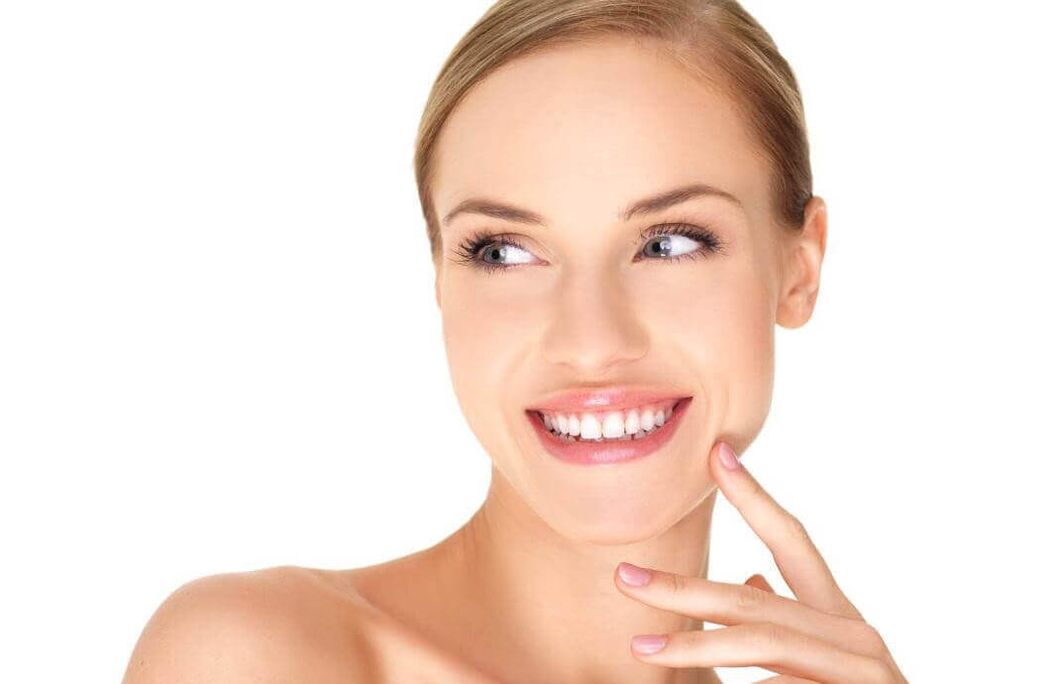 How to Rejuvenate Your Skin: Home Care
It is proper facial skin care products that can help with facial rejuvenation. You can buy cosmetics that will help remove existing wrinkles and prevent them from reappearing. You do not need to go to a beauty salon, since such cosmetics allow you to have comprehensive care at home.
The cosmetic products have been tested by experienced professionals. Not only does it help get rid of wrinkles, but it also protects the skin from ultraviolet radiation.
You should stock up on quality products that contain natural ingredients. You will need the following face care products:
Creams

These products not only rejuvenate the skin, but also perfectly cleanse it. The active retinol cream helps eliminate wrinkles. The cream should be applied to the face 1-2 times a week. The cream is best applied with massage movements.

milk

An indispensable tool with which you can clean your face from the remains of decorative cosmetics and moisten it with nourishing ingredients.

Masks

You cannot do without nourishing masks for facial rejuvenation. They moisturize the skin, help smooth out wrinkles and improve the complexion. You can buy a revitalizing mask. It contains minerals and antioxidants that guarantee a rejuvenating effect.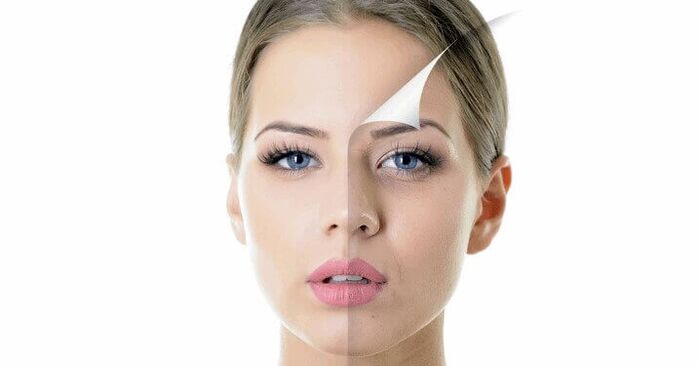 Only choose professional products, because only they can get rid of wrinkles and other imperfections on the face. Mass cosmetics do not contain natural ingredients, as a result of which they negatively affect the skin of the face.
Proper daily skin care
You need to treat your face in the morning and in the evening. You can use cosmetics that will restore the youth and beauty you want to the skin! Remember, only systematic home care will produce results. Beauticians recommend observing the following basic rules for facial care:
Cleanse your face before bed.
Drink plenty of water.
Eat properly.
Exercise.
Keep sugary foods to a minimum.
Psychologists have found that the most common cause of wrinkles is stress. Find yourself a useful hobby, travel and you will be immune to stressful situations.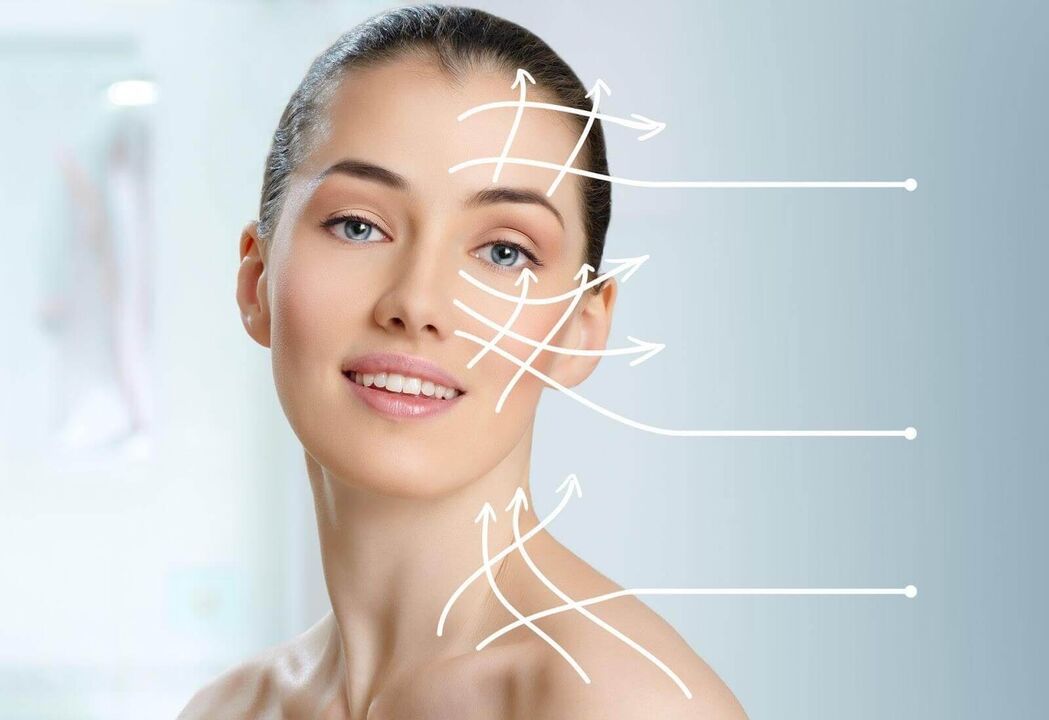 Thanks to cosmetics, your skin becomes firm, radiant and healthy. Now don't be afraid of age-related changes!